About Quick AC Seller Buyer
Since 2005, Quick AC Seller Buyer has been UAE's Best Platform for home appliance services. We specialize in buying, selling, and repairing all types of home appliances including ACs, refrigerators, washing machines, and more. Serving across Ajman, Sharjah, and Dubai, we offer convenient, reliable, and round-the-clock services. Our team of qualified technicians delivers swift and effective repair solutions, ensuring customer satisfaction. Experience top-tier home appliance services with us, be it buying, selling or repairing. Reach out to us today!
Our reputation as a leader in home appliance services stems from our combination of technical expertise and exceptional customer service. With every job, we strive to offer repair solutions that are efficient, long-lasting, and personalized to each appliance.
Unmatched Expertise: Our skilled technicians possess vast knowledge across a broad range of home appliances, ensuring a high success rate in repairs.
Customer-Centric Approach: We focus on delivering not only top-quality repairs but also an outstanding customer service experience, creating a seamless and satisfying journey for our clients.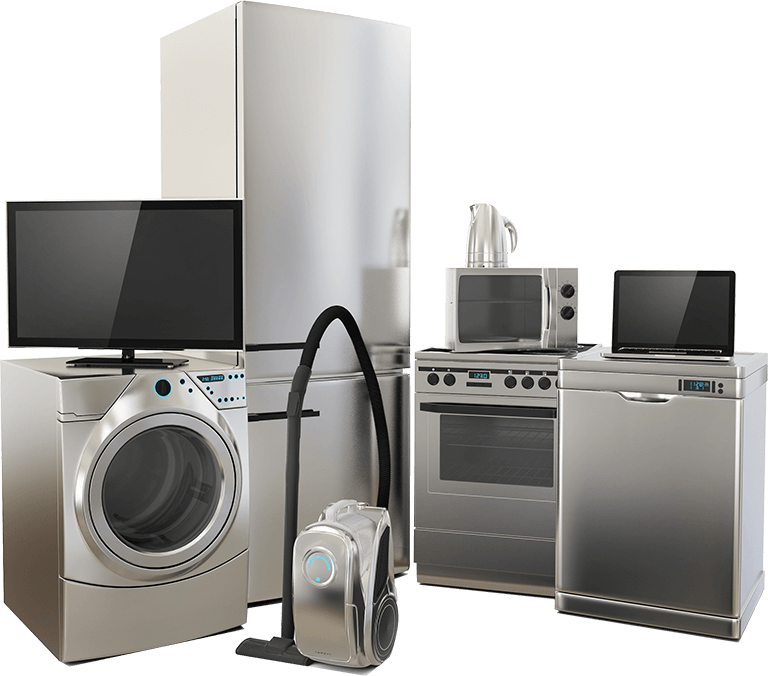 Begin your journey with us in just four simple steps: Schedule your appointment, get professional advice, meet our expert repairers, and experience our top-tier services. We're available 24/7, delivering quality appliance repair services at competitive prices.
We are proud to be highly rated by our customers, consistently delivering outstanding service and efficient home appliance repairs. But don't take our word for it – check out our customer testimonials and see why we're the preferred choice for home appliance services in the UAE.
Reach out to us now for a seamless, reliable, and professional home appliance service experience.
Proin optio blanditiis occaecat dictumst? Voluptatem eu? Tincidunt lacinia pellentesque. Class aliqua vulputate pariatur quidem justo riosam.